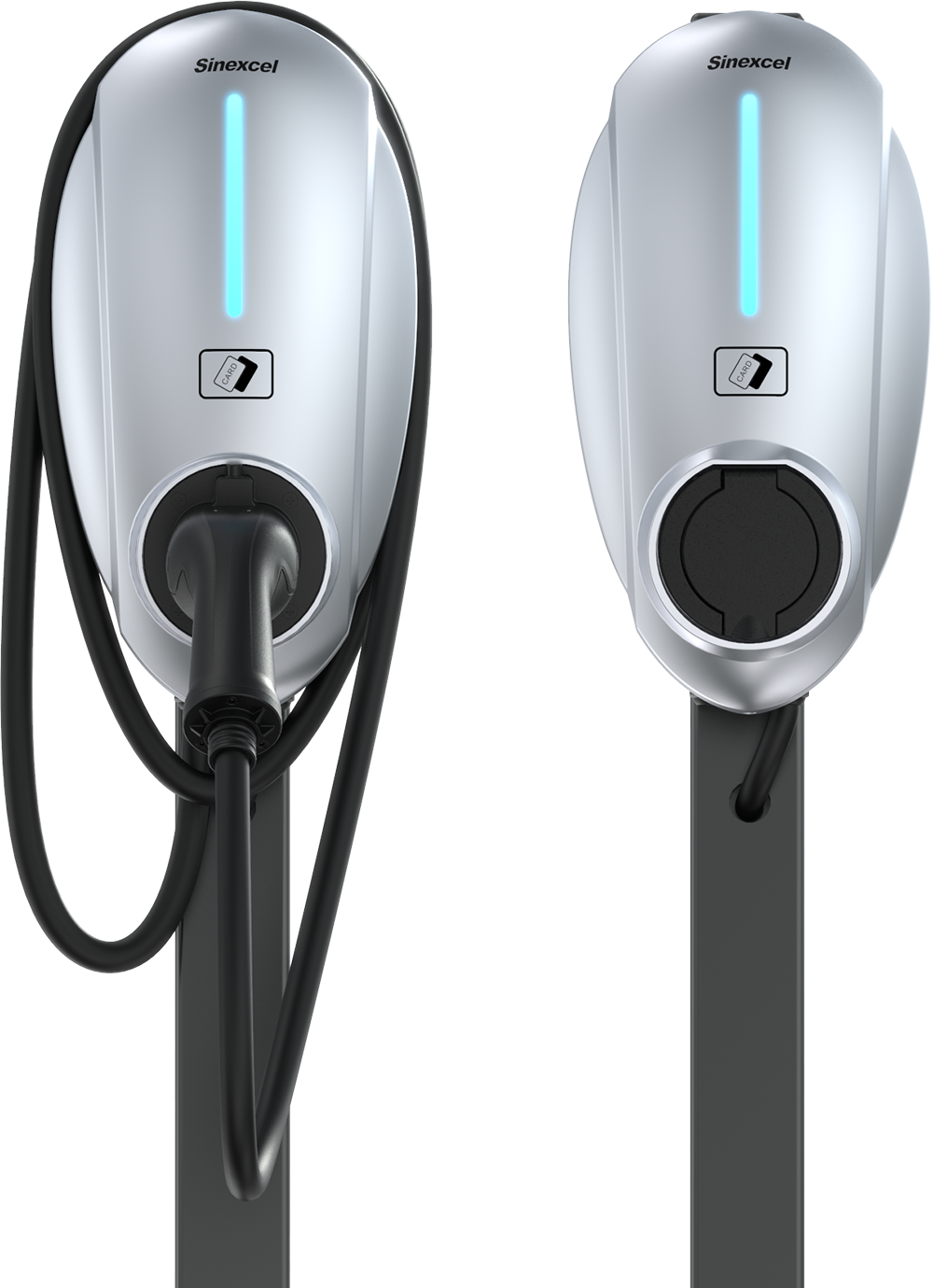 Multiple methods to start Mira
APP control: The APP is used to manage the Mira EV charger, both available for Android and IOS.
Plug&Charge: The Plug&Charge mode can be set via the APP for quick and easy charging in private use.
RFID card: Start and stop charging by swiping the RFID card to prevent from authorization use.
DLM system
Compatible with DLM system and support power distribution function Automatic power off: Stop charging automatically when the EV is fully charged and protect the EV battery from overcharging.

Bluetooth
Bluetooth connection is not affected by the external network, it is a perfect solution for charging scenarios where are without or weak 4G signal.